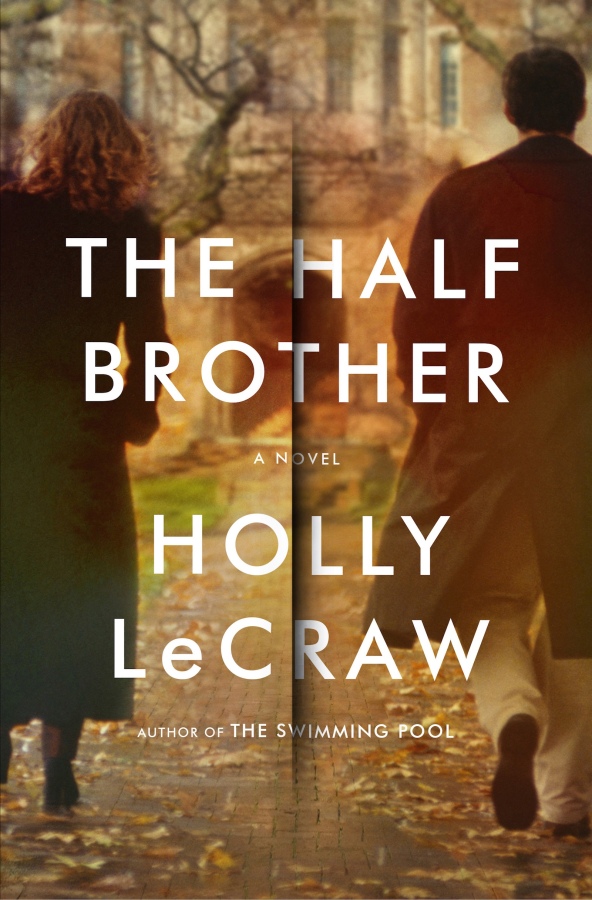 A passionate, provocative story of complex family bonds and the search for identity set amid the ivy-covered walls of a New England boarding school
Available on February 17, 2015 in hardcover and eBook.
When Charlie Garrett arrives as a young teacher at the shabby-yet-genteel Abbott School, he finds a world steeped in privilege and tradition. Fresh out of college and barely older than the students he teaches, Charlie longs to leave his complicated southern childhood behind and find his place in the rarefied world of Abbottsford. Before long, he is drawn to May Bankhead, the daughter of the legendary school chaplain; but when he discovers he cannot be with her, he forces himself to break her heart, and she leaves Abbott—he believes forever. He hunkers down in his house in the foothills of Massachusetts, thinking his sacrifice has contained the damage, and controlled their fates.
But nearly a decade later, his peace is shattered when his golden-boy half brother, Nick, comes to Abbott to teach—and May returns as a teacher as well. Students and teachers alike are drawn by Nick's magnetism, and even May falls under his spell; when Charlie pushes his brother and his first love together, with what he believes are the best of intentions, a love triangle ensues that is haunted by desire, regret, and a long-buried mystery.
With wisdom and emotional generosity, LeCraw takes us through a year that transforms both the teachers and students of Abbott forever. Skillfully plotted, lyrical, and ambitious, The Half Brother is a powerful examination of family, loyalty, and love.
A stirring, melancholy tale of families and the secrets they dare not share, set against the cloistered backdrop of a New England boarding school.
Janice Y. K. Lee, author of THE PIANO TEACHER
Advance Praise
With profound insights and through elegant, understated prose, LeCraw tells an intricate tale of loyalty and betrayal, secrets and truths, taking readers on a dreamlike journey into the heart of passion and the soul of family. In this exotic, emotive, and evocatively delicate novel, LeCraw brings southern gothic to staid New England in a tale reminiscent of books by Pat Conroy, Anne Rivers Siddons, Anne Tyler, and Donna Tartt.

— Booklist (starred)

When Harvard graduate Charlie Garrett starts teaching at Abbott, an Episcopal boarding school in Massachusetts, the chair of the English department tells the young teacher that his students "all still believe in truth." LeCraw's gorgeous sentences dramatize a campus where literature stirs young hearts and minds….The novel begins with an epigraph from gifted teacher-writer Andre Dubus, who says he "learned to walk into a classroom wondering what I would say" rather than planning. The Half Brother captures his spirit, and the result is one of the finest school-set novels in recent memory.

- Nick Ripatrazone, The Millions (Most Anticipated: The Great 2015 Book Preview)

Unexpected revelations and surprising twists of fate rule the day in this gripping tale of love's complexities. LeCraw's people are tender and they are ruthless – but mostly they are unforgettable, as a Southern family finds itself linked to a New England boarding school with results both tragic and merciful. The Half Brother is a memorable read you'll want to share and discuss with your favorite literary companions right away.

- Robin Black, author of LIFE DRAWING and IF I LOVED YOU, I WOULD TELL YOU THIS